SG Transmission provides holding magnets for medical imaging technology
11th Nov 2021. 12:04 pm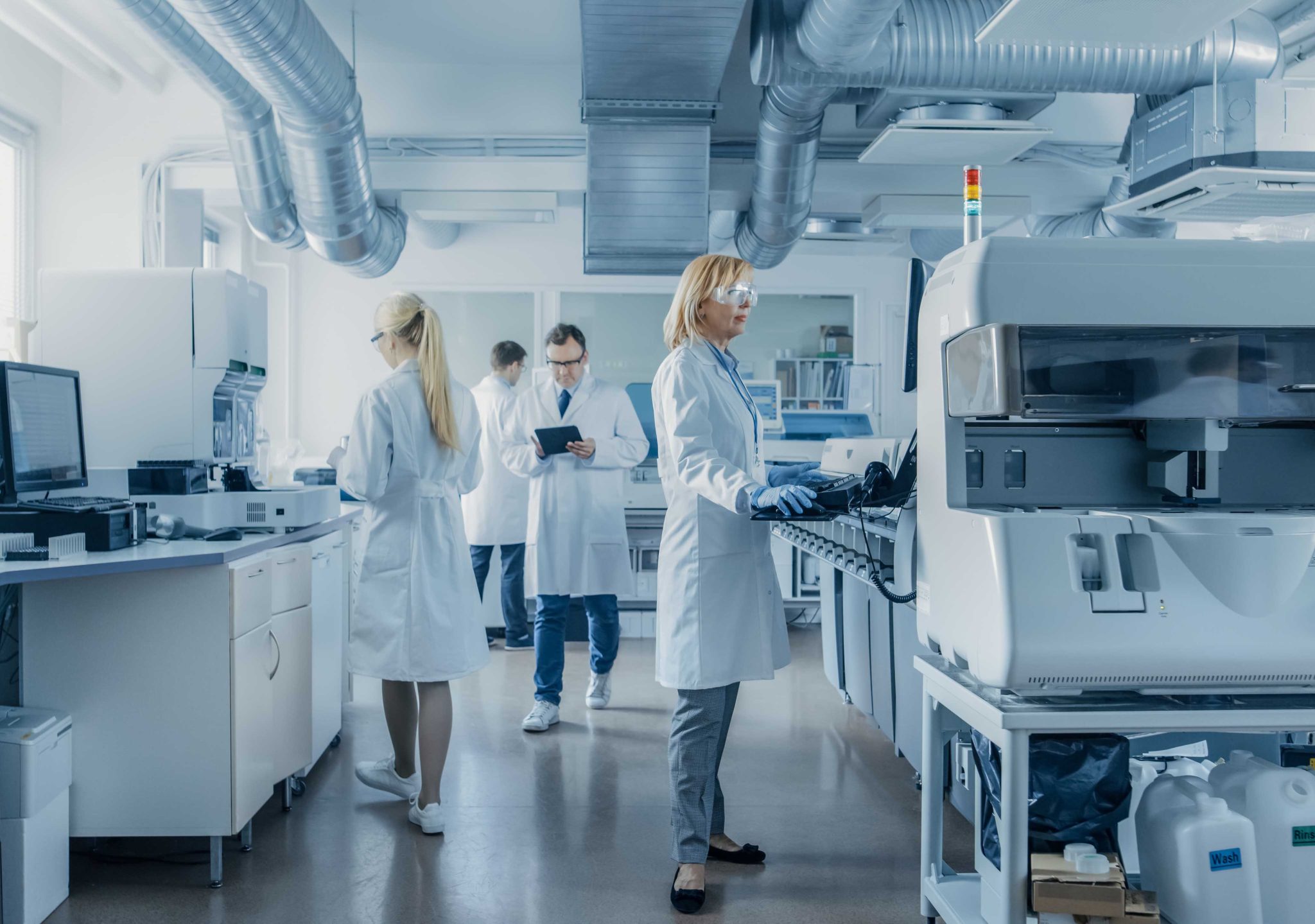 SG Transmission has manufactured a set of 300 electromagnetic holding magnets for French molecular imaging company, Vilber.
Used within imaging technology, the 30mm electromagnets will ensure the machine is automatically closed and safely locked in place, preventing the doors from being opened during use, or causing dangerous UV exposure to humans.
Founded in 1954, Vilber has equipped more than 20,000 laboratories worldwide and an estimated 60,000 people use their products every day in over 100 countries. Intended for research projects, Vilber's products are mostly used in DNA and protein research laboratories.
A spokesperson at Vilber, said: "This was our first collaboration with SG Transmission. The exchanges were always of good quality and after formulating our needs, they offered us a product that was suitable for our use. We then carried out tests which proved to be very good and SG Transmission electromagnets are now used in our systems to ensure the safety and closing of the doors during each use."
SG Transmission manufactures a range of electromagnetic holding magnets that offer a cost effective and reliable solution for many industrial applications where significant holding force and low power consumption is required. Available in standard sizes from Ø15 to Ø180mm in diameter, with a force of 90 to 15,000N, special designs in the range up to 280mm and 40,000N can be manufactured on request.
"*" indicates required fields
Related Articles
Permanent magnet brakes for medical technology
---
We design and manufacture permanent magnet brakes for use in a variety of high quality, specialist medical technology.
Read full story
Stainless steel permanent magnet brake provides solution for medical sector
Find out more