Employees celebrated at the British Engines Group awards
02nd Dec 2021. 3:36 pm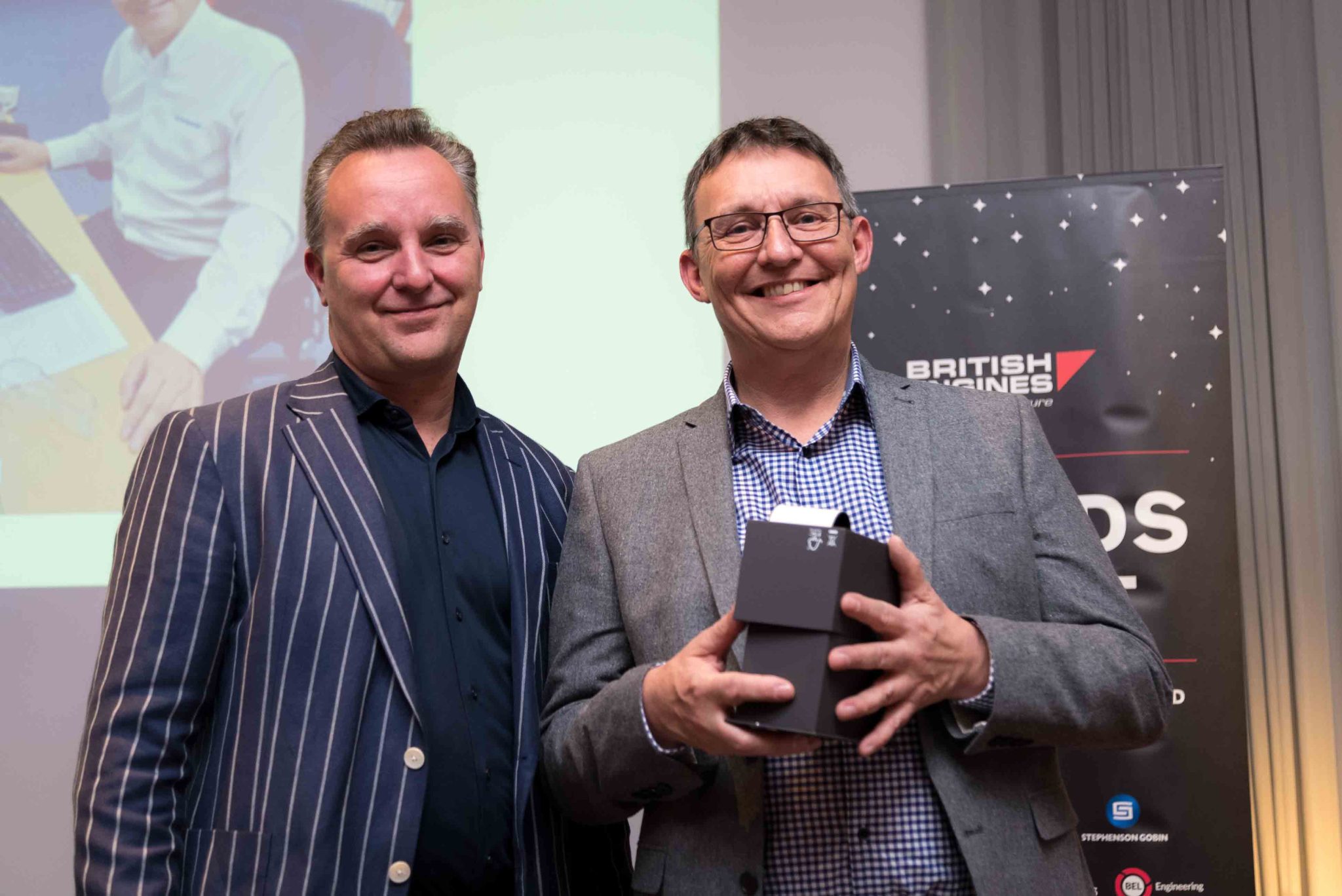 Congratulations to our employees who received an award at the 2020/2021 British Engines Group Annual Awards.
The awards night celebrates long serving employees who have been a part of the group for 25 and 50 years, as well as the apprentices in their 2nd, 3rd and 4th years.
Our Quality Manager, Nick Goddard, was awarded for 25 years of service. Nick has been instrumental in the next generation of quality systems within SG Transmission.
Nick is a very positive person, loves any form of music and his love of acting and singing makes him prone to bursting into song in the office!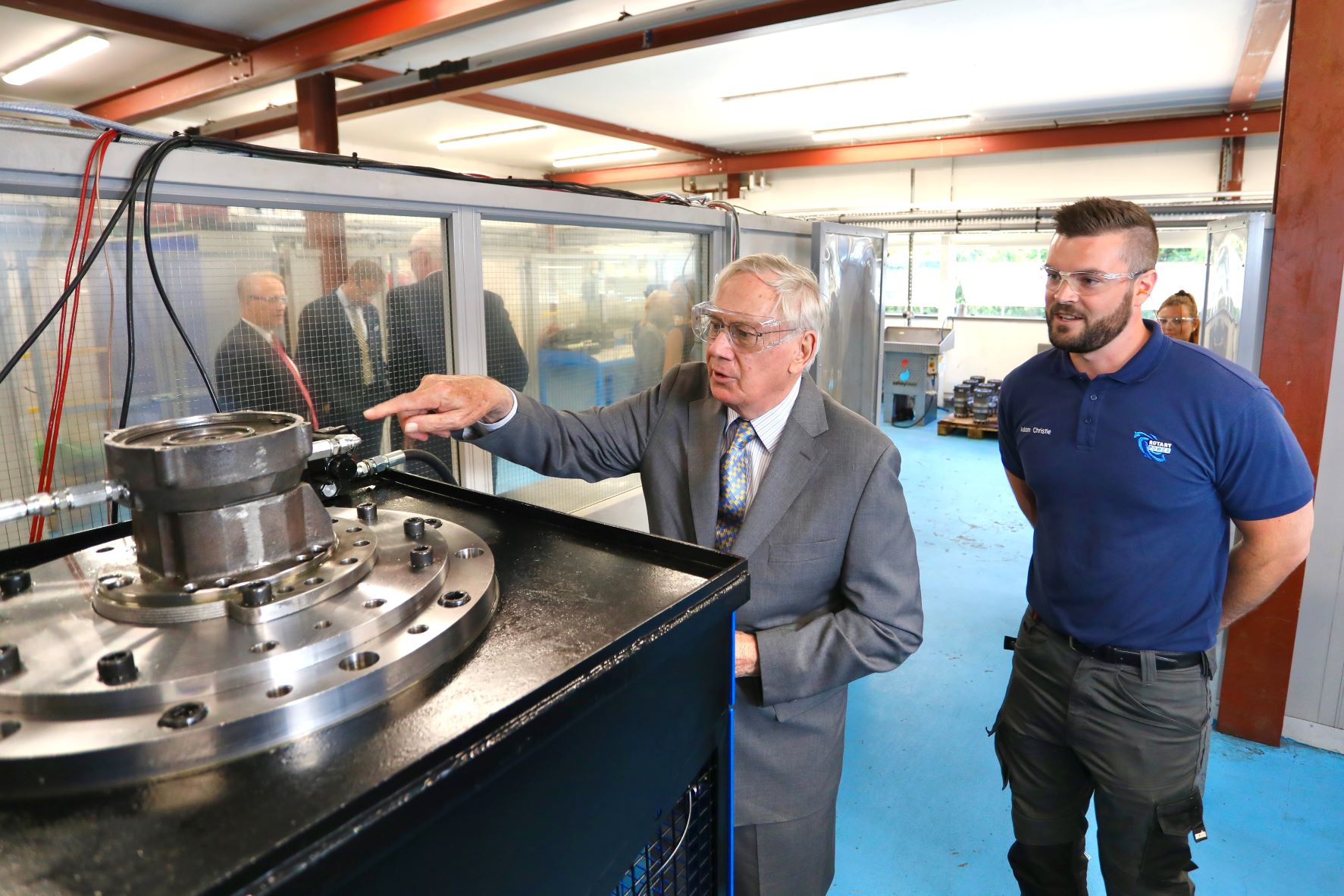 Well done to apprentice, William Enright, winning a 2nd Year (2020) Apprentice Award and 3rd Year (2021) Apprentice Award.
Will is a great addition to our team consistently showing flexibility and maturity. He has received excellent results and feedback from training providers and positive feedback from supervisors and his assessors.
Find out more about the British Engines Group.
"*" indicates required fields
Related Articles
SG Transmission awarded health and safety standard ISO 45001
---
SG Transmission has been successfully recommended for migration to Occupational Health and Safety Management Systems ISO 45001:2018 certification.
Read full story